Event Cinema

Landmark Cinemas offers a wide variety of alternative content, best experienced on the BIG SCREEN! From individual titles to series like the MET Opera, Landmark is pleased to bring you the following titles.
Check back soon.
INDIVIDUAL PROGRAM AND SERIES AVAILABILITY VARIES BY LOCATION. Please check your local cinema for showtimes and tickets.
Event Cinema Series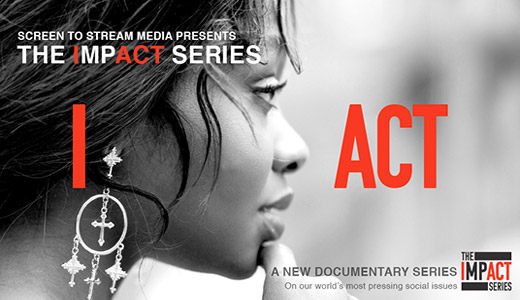 The Impact Series
The Impact Series features a series of documentary films that highlight some of our world's most pressing social issues.
Learn More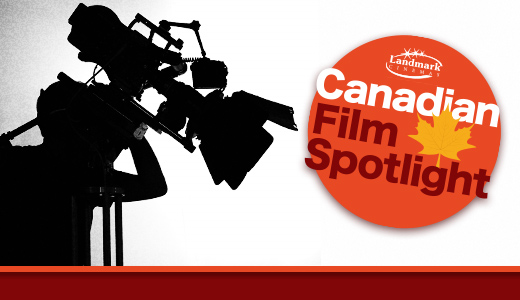 Canadian Film Spotlight
The Canadian Film Spotlight features a curated selection of Canadian film, showcasing titles from across the country.
Learn More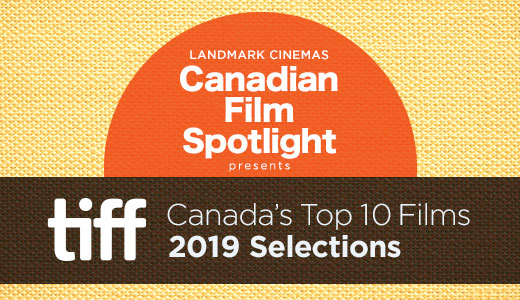 2019 TIFF Selections
The Canadian Film Spotlight proudly presents TIFF's Selections of the Top 10 Canadian Films for 2019.
Learn More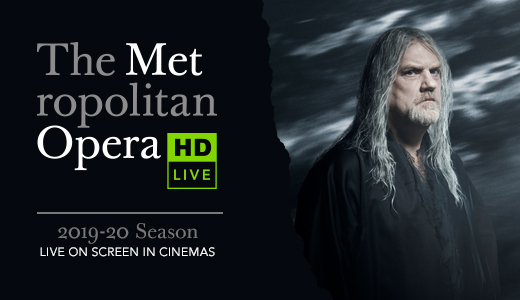 MET Opera LIVE 2019-20 Season
Featuring the most creative and talented singers, composers, conductors, musicians, stage directors, designers, choreographers and dancers from around the world.
Learn More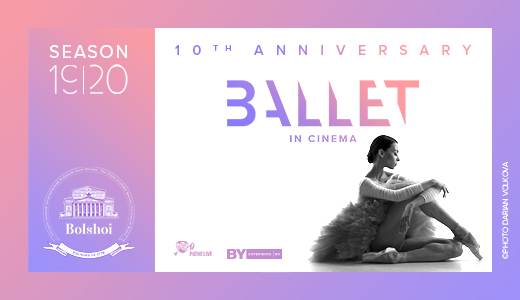 Bolshoi Ballet In Cinema 2019-2020 Season
The 2019-2020 season is the 10th anniversary of Bolshoi Ballet in Cinema. Featuring seven unforgettable performances, including Russian ballet classic Raymonda, along with audience favourites such as The Nutcracker, Swan Lake, Romeo & Juliet and choreographer Alexei Ratmansky's brand new version of Giselle, this new season of Bolshoi promises to be Ballet at it's finest.
Learn More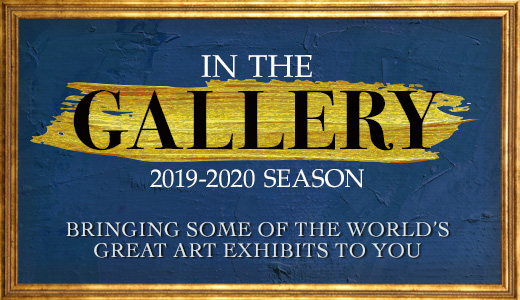 Landmark Cinemas presents In The Gallery 2019-20
A series of films that gives you a unique and fascinating view of some of the world's greatest art exhibits. Featuring in-depth looks at Masters like Leonardo and Gaugin as well as diving into the history of Easter in Art, this series promises to be entertaining and enlightening.
Learn More