Careers
We are always on the look-out for individuals who passionately share our love of movies, who are welcoming, energetic and determined to provide each and every guest the perfect movie-going experience.
Got what it takes? To apply to Landmark Cinemas, please forward your cover letter and resume (referencing the theatre and position in the subject line) to: [email protected]
Management Positions
- Landmark Cinemas Community Manager PDF
---
Cast & Crew Positions
To become a member of our Cast & Crew, download and complete an Application for Employment and drop it off at your neighbourhood Landmark Cinema or send by email to: [email protected]
- Applications for Employment PDF
- Applications for Employment DOC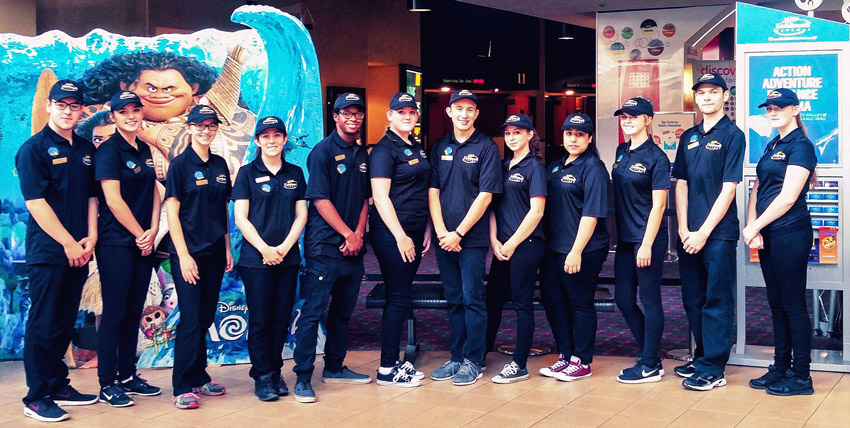 Our talented Landmark Cinemas Cast Members are Movie Lovers too!