Careers
We are always on the look-out for individuals who passionately share our love of movies, who are welcoming, energetic and determined to provide each and every guest the perfect movie-going experience.
Got what it takes? To apply to available theatre management or corporate head office positions posted below, please forward your cover letter and résumé (referencing the theatre and position in the subject line) to: [email protected]
Management Positions
Download your preferred file type:
---
Cast & Crew Positions
To become a member of our Cast & Crew, download and complete an Applications for Employment and drop it off at your neighbourhood Landmark Cinema or send by email to it's General Manager.
- Applications for Employment PDF
- Applications for Employment DOC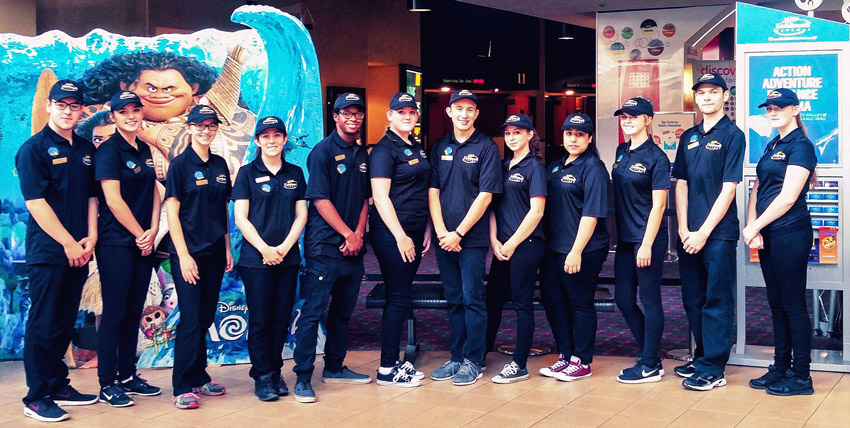 Our talented Landmark Cinemas Cast Members are Movie Lovers too!