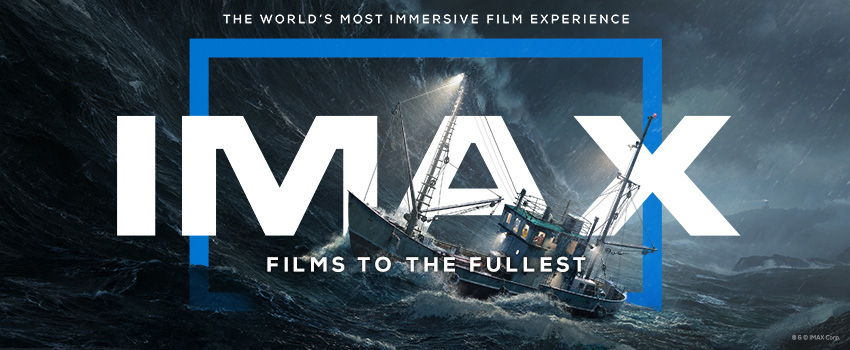 The IMAX Experience


The IMAX® Experience
The IMAX Experience® is an entertainment experience so real you feel it in your bones, so magical it takes you places you have never been, so all-encompassing you're not just peeking through the window, but part of the action.
IMAX offers cutting-edge digital 2D and 3D picture and sound technologies that deliver a superior movie-going experience that will make guests feel like they are IN the movie.
IMAX's state-of-the-art technology features:
CRYSTAL-CLEAR IMAGES
LASER ALIGNED SOUND
ENHANCED IMAGE AND UNIQUE SOUNDTRACK
CURVED SCREEN SPANS WALL-TO-WALL FLOOR-TO-CEILING
IMAX 3D IS THE SHARPEST 3D AVAILABLE. IT IS SO REAL, YOU FEEL LIKE YOU CAN TOUCH IT!
IMAX® is a registered trademark of IMAX Corporation.
Applicable Locations