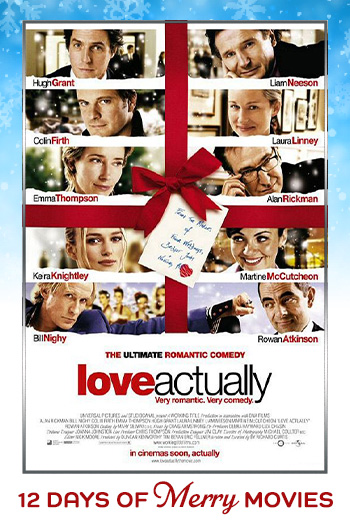 In Theatres Nov 14 2003
Duration 135 mins

Welcome, Movie (and Holiday) Lovers! Enjoy this $5 movie (plus tax) as part of Landmark's 12 Days of Merry Movies.
Follows the lives of eight very different couples in dealing with their love lives in various loosely interrelated tales all set during a frantic month before Christmas in London, England.