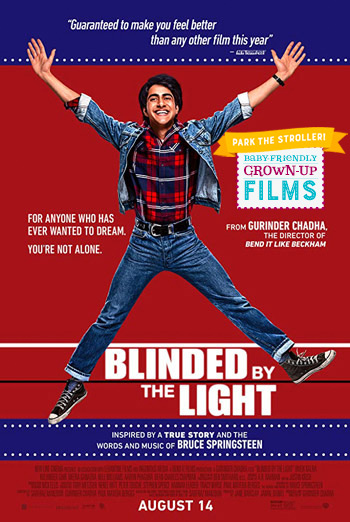 In Theatres Aug 16 2019
Duration 118 mins

For "Grown-Up" Movie Lovers who want to get their fix of the latest blockbusters or indie films in a baby-friendly environment. Mark your calendar because this program returns every Tuesday, at Tuesday pricing!
In 1987 during the austere days of Thatcher's Britain, a teenager learns to live life, understand his family and find his own voice through the music of Bruce Springsteen.