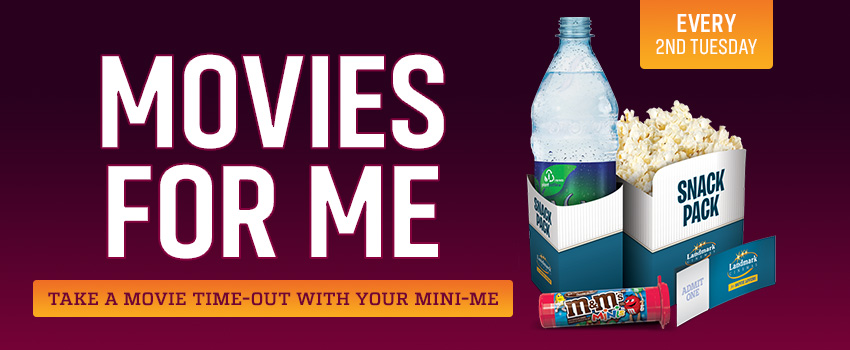 Movies for Me - Tuesday
Enjoy some movie "Me-Time"
Every 2nd Tuesday, catch one of the latest movie releases in a child-friendly setting. We dim the lights so you can see your little one and lower the volume so they're not startled awake. Plus, take advantage of some great savings with our "Me-Time" combo which includes admission and a Snack Pack (popcorn, Dasani water plus M&M's Minis), all for just $12.49 plus tax.
So ready the car seat and grab some wipes, we're going to the movies! Check your favourite Landmark Cinemas for showtimes.
Upcoming Titles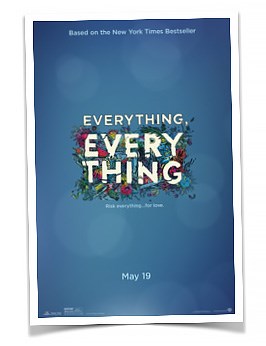 Everything is Everything
May 23, 2017 at 1:00 p.m.
(Kitchener Only)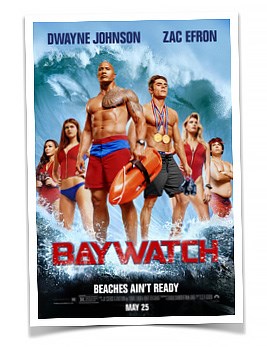 Baywatch
May 30, 2017 at 1:00 PM
(showtimes may vary)
Check back this time next week for Tickets
TERMS AND CONDITIONS: Film titles subject to change. Surcharges for RealD 3D, EXTRA, XTREME, and IMAX® apply. Butter, upsizes, and add-ons at additional cost to guest. Additional restrictions may apply. Subject to change and/or cancellation without notice pursuant to studio terms and conditions.
Applicable Locations